Address
141 Warry Street Fortitude Valley Q 4006
Parking
Onsite parking and metered street parking available.
Office Hours
9.00am to 4.30pm
Monday – Friday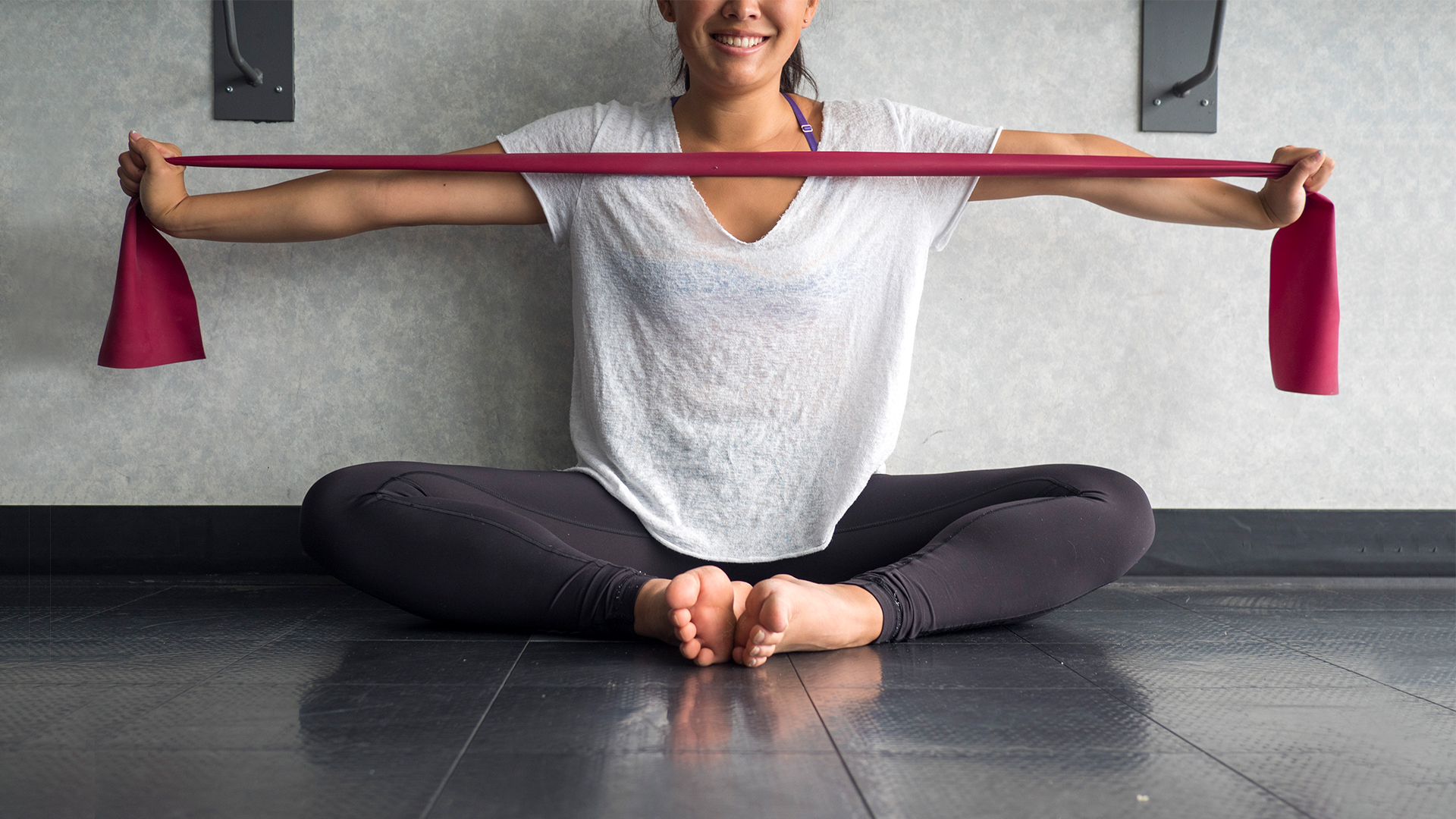 PREPARE
No matter when your surgery is planned, preparation starts now. Health optimisation, risk factor mitigation and physical conditioning prior to your intervention will speed your recovery, lower your surgical complication risk and enable quicker discharge from hospital.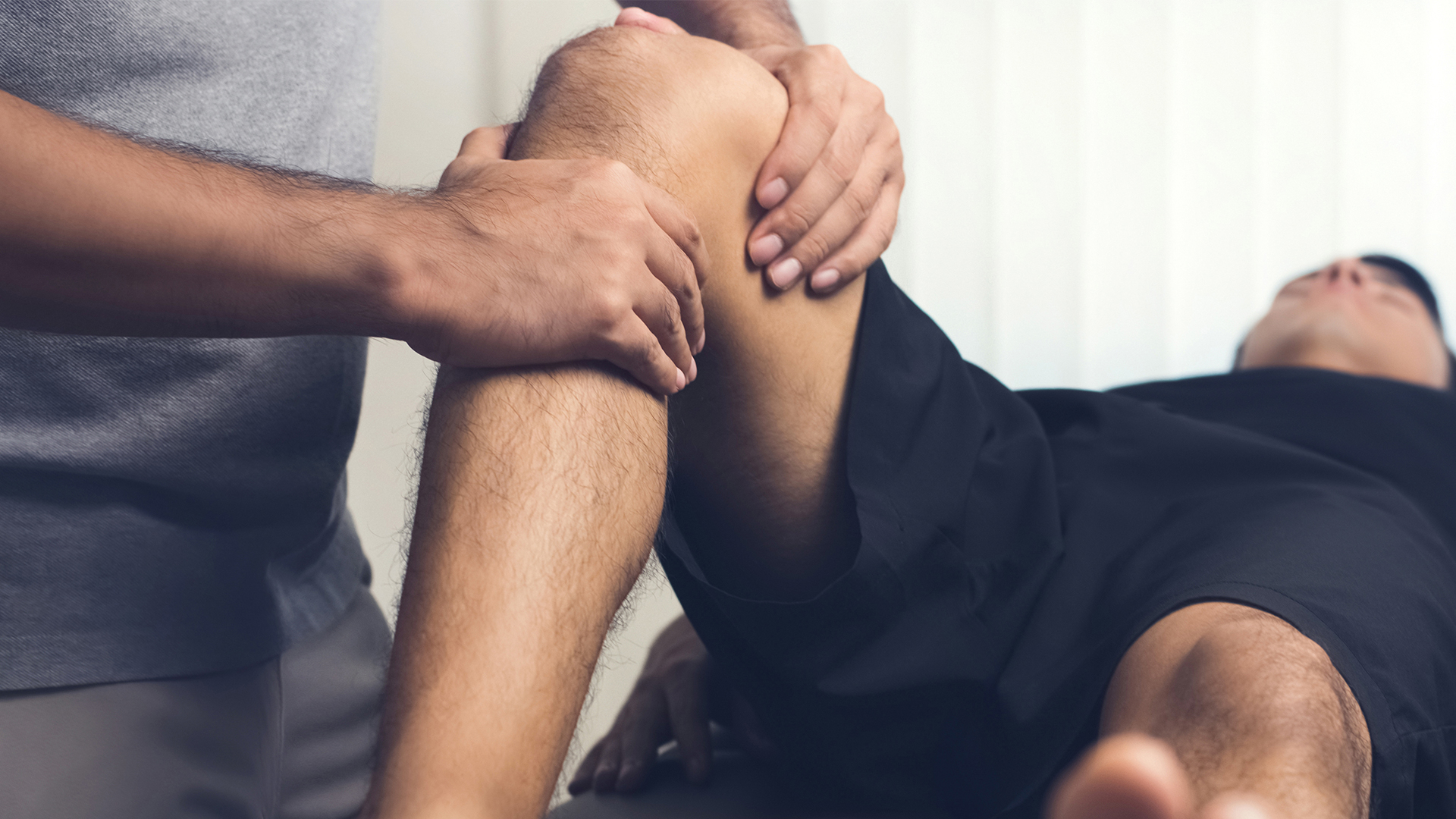 RECOVER
Working within the guidelines and recommendations provided by your surgeon, our team can assist you in your early reconditioning and rehabilitation requirements.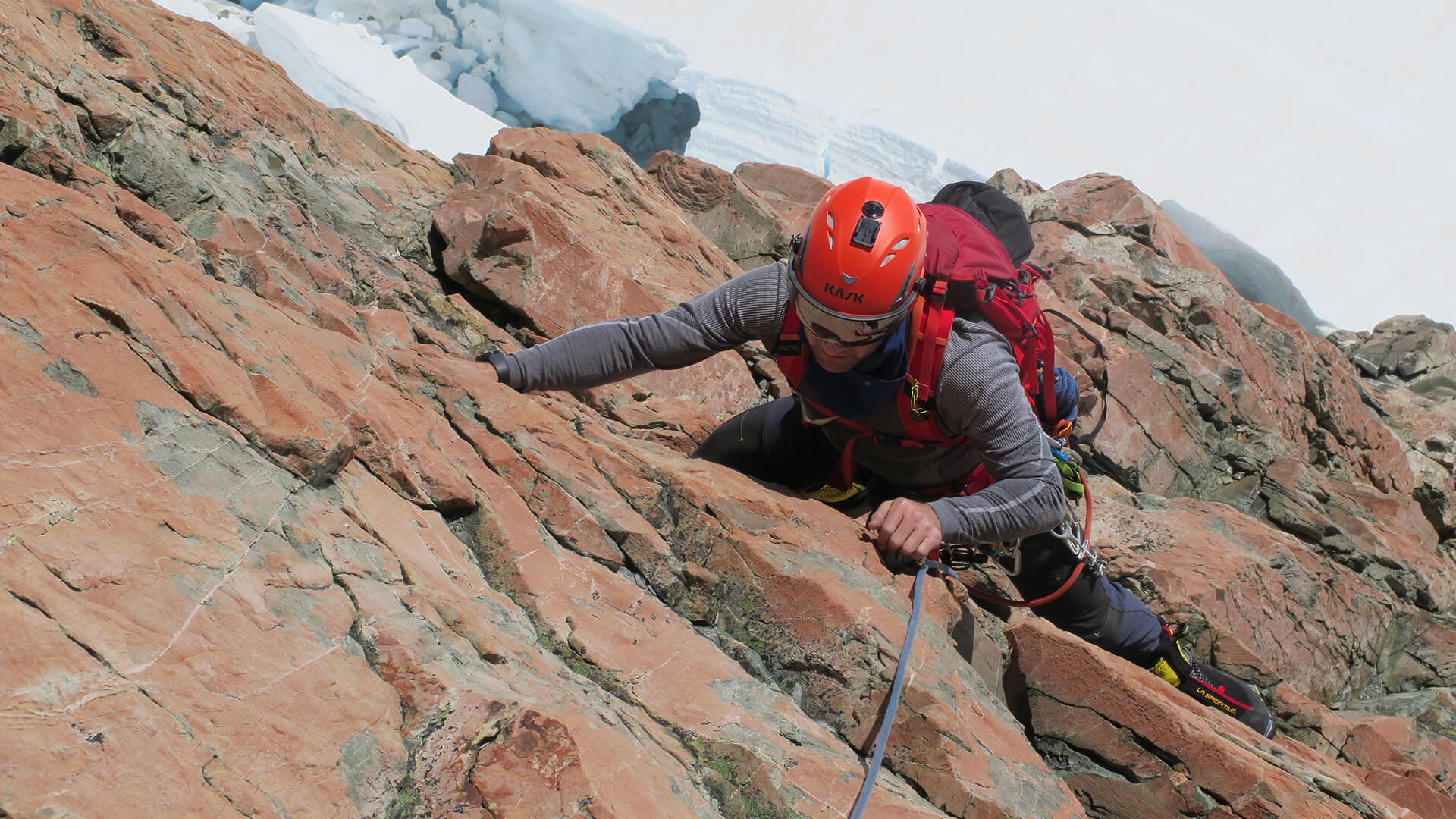 ACHIEVE
Get the best results you possibly can. Get fit, play sport, lose weight and gain health after your operation.
We provide a variety of services to help you achieve your longer term strategic lifestyle and fitness goals.
Recovery Medical
Welcome to Recovery Medical