Services We Offer
We offer a variety of services to guide you through all phases of your surgical journey. From pre-surgical preparation and optimisation to reduce risk and maximise your chances of a successful result, to early post-surgical physiotherapy and rehabilitation through to longer term fitness and sport specific conditioning, we are here to help you obtain the best results possible from your operation.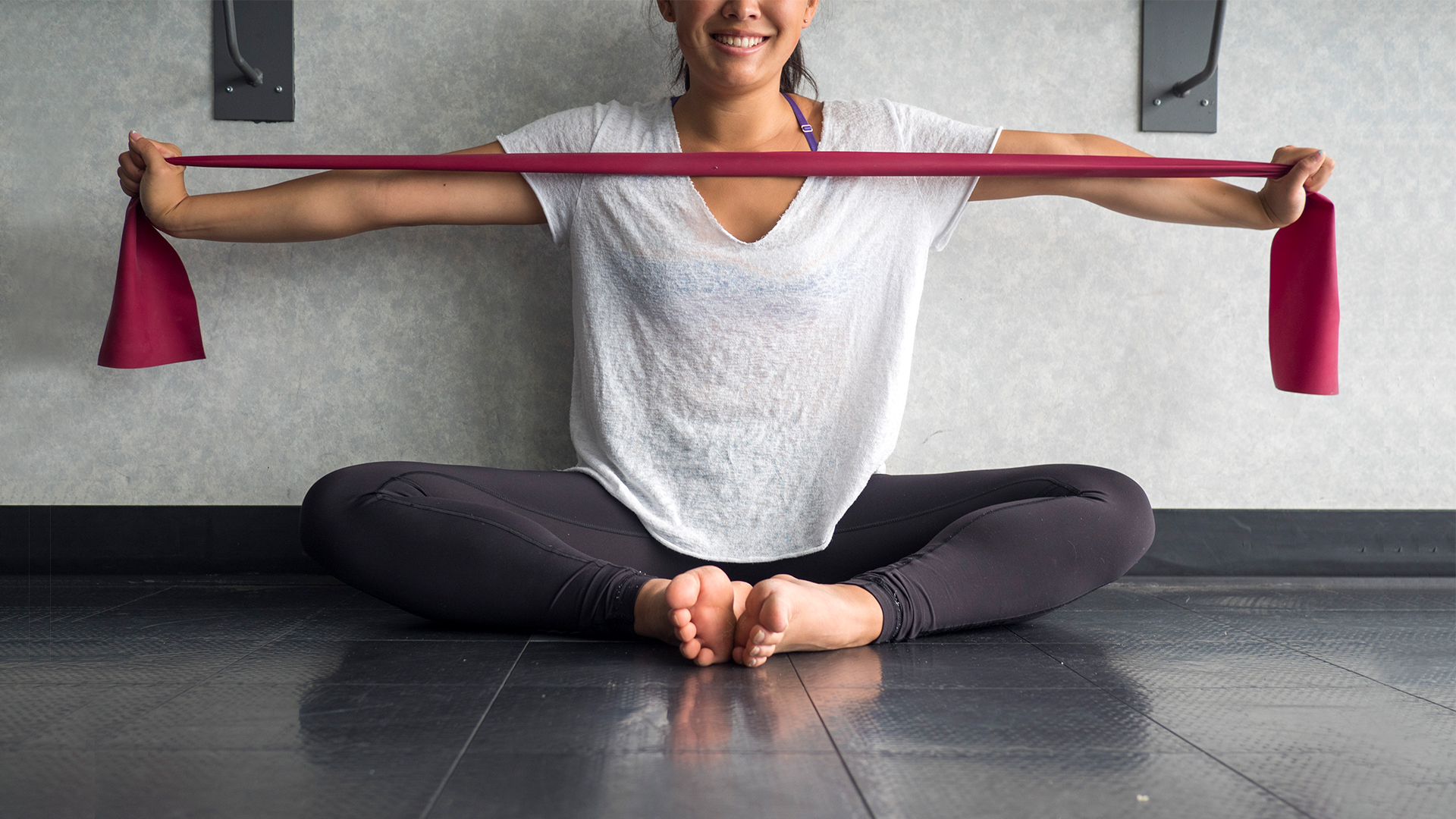 PREPARE
No matter when your surgery is planned, preparation starts now. Health optimisation, risk factor mitigation and physical conditioning prior to your intervention will speed your recovery, lower your surgical complication risk and enable quicker discharge from hospital.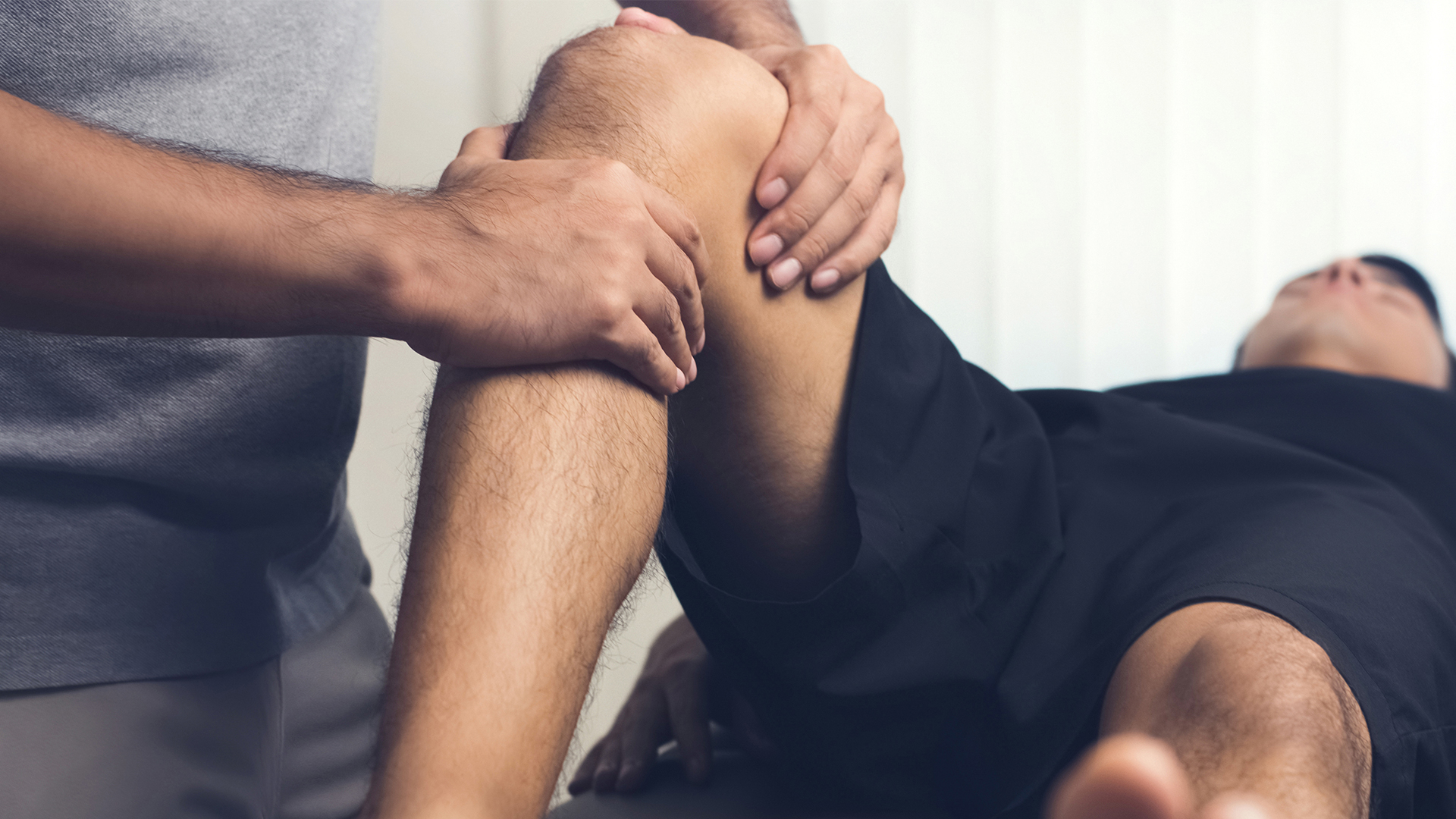 RECOVER
Working within the guidelines and recommendations provided by your surgeon, our team can assist you in your early reconditioning and rehabilitation requirements.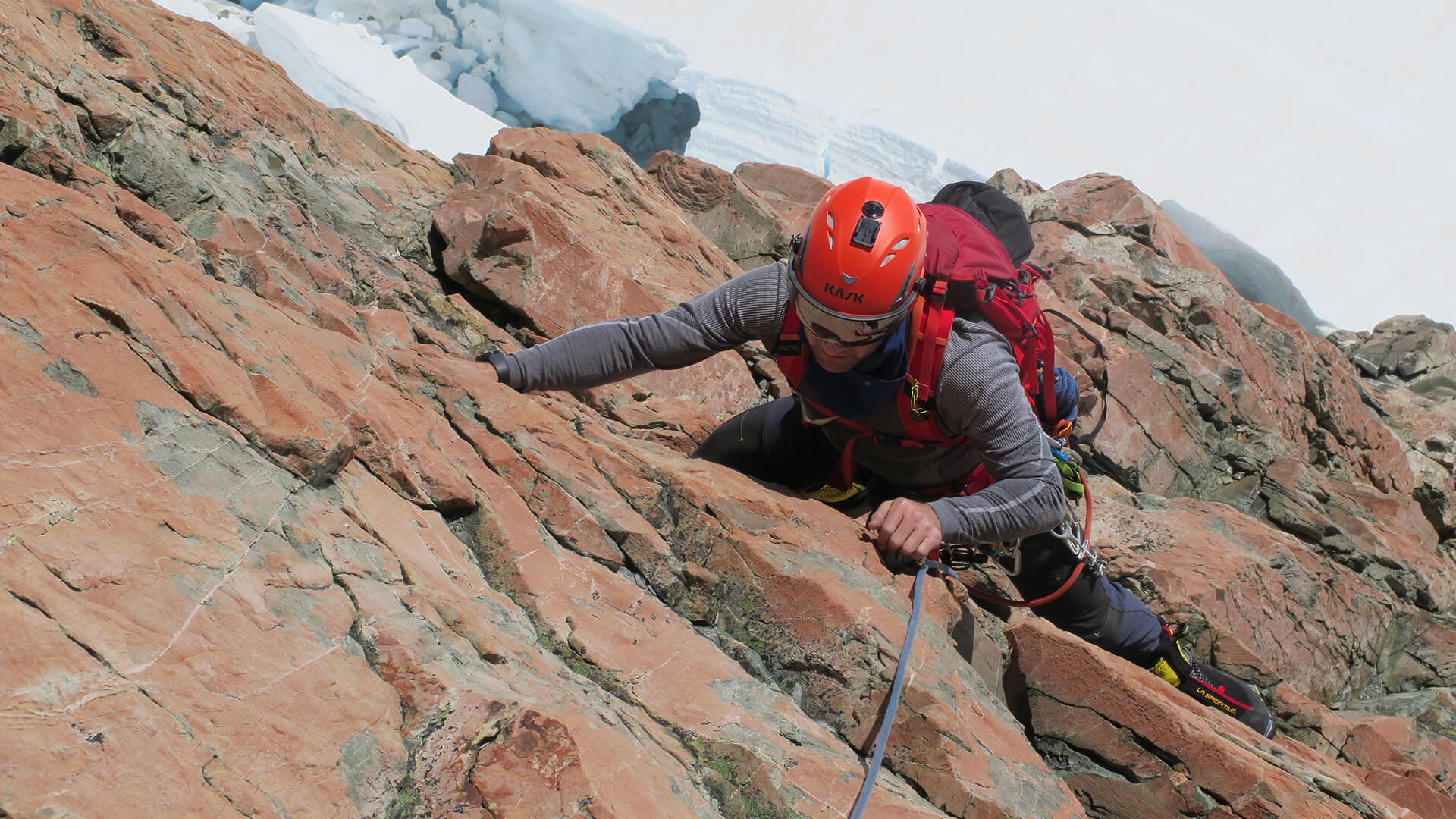 ACHIEVE
Get the best results you possibly can. Get fit, play sport, lose weight and gain health after your operation.
We provide a variety of services to help you achieve your longer term strategic lifestyle and fitness goals.

Physiotherapy
Physiotherapy consists of a combination of manual therapy, exercise prescription and conditioning advice aimed at improving strength, joint flexibility and functional recovery after injury or surgery.
Weight Management and Dietetics
Obesity and nutritional disorders significantly increase the risk of many surgical procedures. Obese people are typically at higher risk of surgical site infection, deep venous thrombosis and respiratory disorders.

Exercise Physiology
Exercise Physiologists are university qualified health professionals who deliver supervised exercise programs and individualised conditioning plans for people with a wide variety of medical conditions and personal objectives.

Pilates
Pilates is a strength and conditioning fitness activity that focuses on central core muscle groups associated with posture and joint stability.

Pain Management
Specialised pain management advice to achieve better control of symptoms to enable functional recovery and participation in lifestyle pursuits and conditioning programs.

Equipment that can help
Recovery Medical provides common items that may assist people during their preparation for surgery and rehabilitation afterwards. Items are available for purchase or hire.
Our Location
Visit us at 141 Warry Street, Fortitude Valley Q 4006 Or Call us on (07) 3831 9777
Recovery Medical
Welcome to Recovery Medical