Nutrition planning for weight loss and surgical risk reduction
Obesity represents a major risk factor for developing complications after surgery, but weight loss can be difficult, even at the best of times. It makes sense to have a good team on your side.
Using evidence based nutritional planning and exercise prescription, we can assist you meet pre-surgical weight loss targets and achieve better physical condition in preparation for your operation. Accurate resting metabolic rate testing and body composition analysis together with consideration your current habits, exercise capacity and goals will guide recommendations for nutrition planning and weight loss efforts. Recovery Medical offers a wide range of services to assist, including dietetic meal planning, goal setting, dietary counselling, exercise prescription and non-dieting advice. We even offer cooking classes to demonstrate simple methods to achieve your goals.
No matter when your surgery is planned, preparation starts now.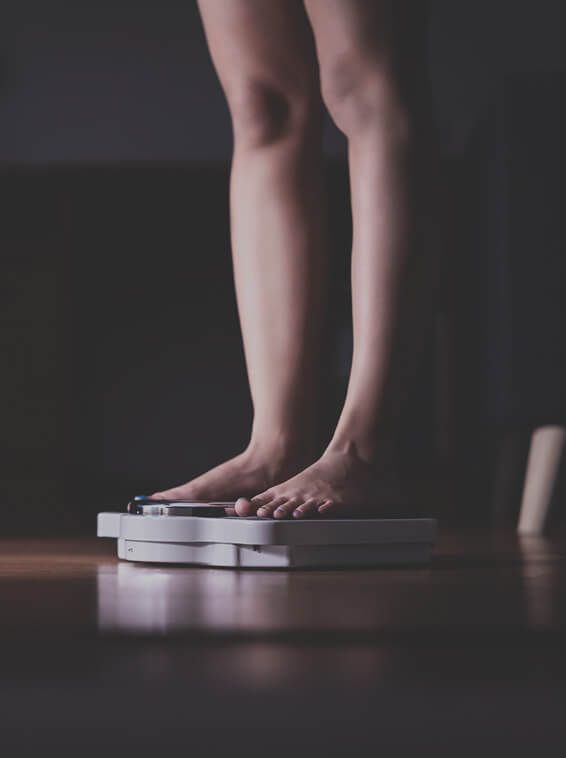 Our Location
Visit us at 141 Warry Street, Fortitude Valley Q 4006 Or Call us on (07) 3831 9777
Recovery Medical
Welcome to Recovery Medical