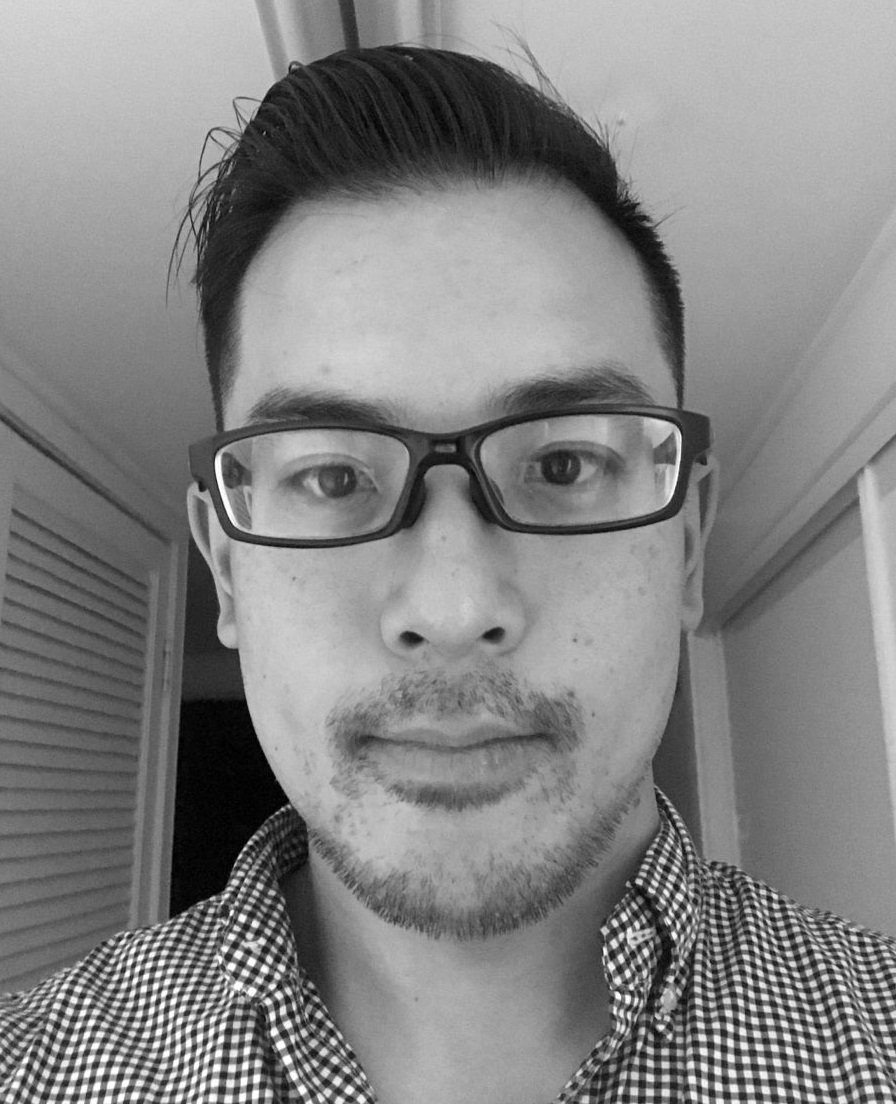 ERIC HUANG
Physiotherapist
Eric graduated from the University of Queensland in 2003. He is a competitive cyclist and has particular interests in strength conditioning and functional rehabilitation. Eric is determined to help people bridge the gap between early post-operative rehabilitation and longer term functional fitness and lifestyle pursuits.
MICHAEL LAWLER
Dietitian and Exercise Physiologist
Michael graduated from Queensland University of Technology in 2005 with dual degrees in Dietetics and Exercise Physiology. He offers a variety of nutrition services including weight loss, medical nutrition therapy, food intolerances, sports nutrition. Michael provides education advice and counselling services, including on-site group cooking classes and corporate health presentations. He also provides exercise prescription and rehabilitation services from our gymnasium.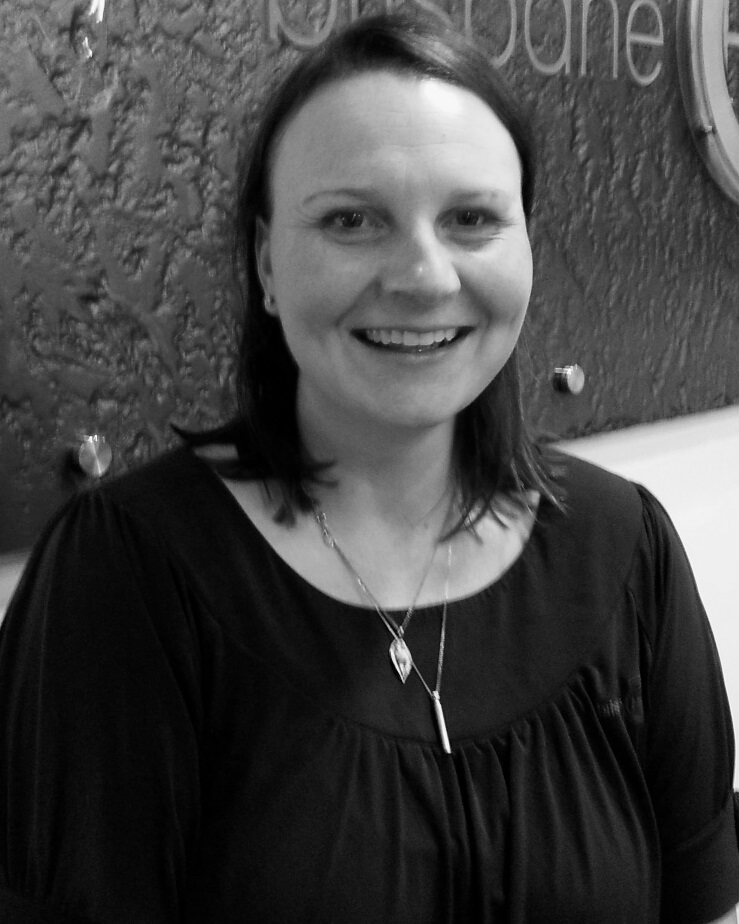 CARMEN HEALING
Pilates Instructor and Peri Operative Nurse Surgical Assistant
Carmen is a senior operating theatre registered nurse and holds advanced qualification as a peri-operative nurse surgical assistant (PNSA). She has a special interest in the use of Pilates for the physical conditioning of people both before and after surgery. She offers individual or small group (maximum 3 participant) reformer Pilates classes.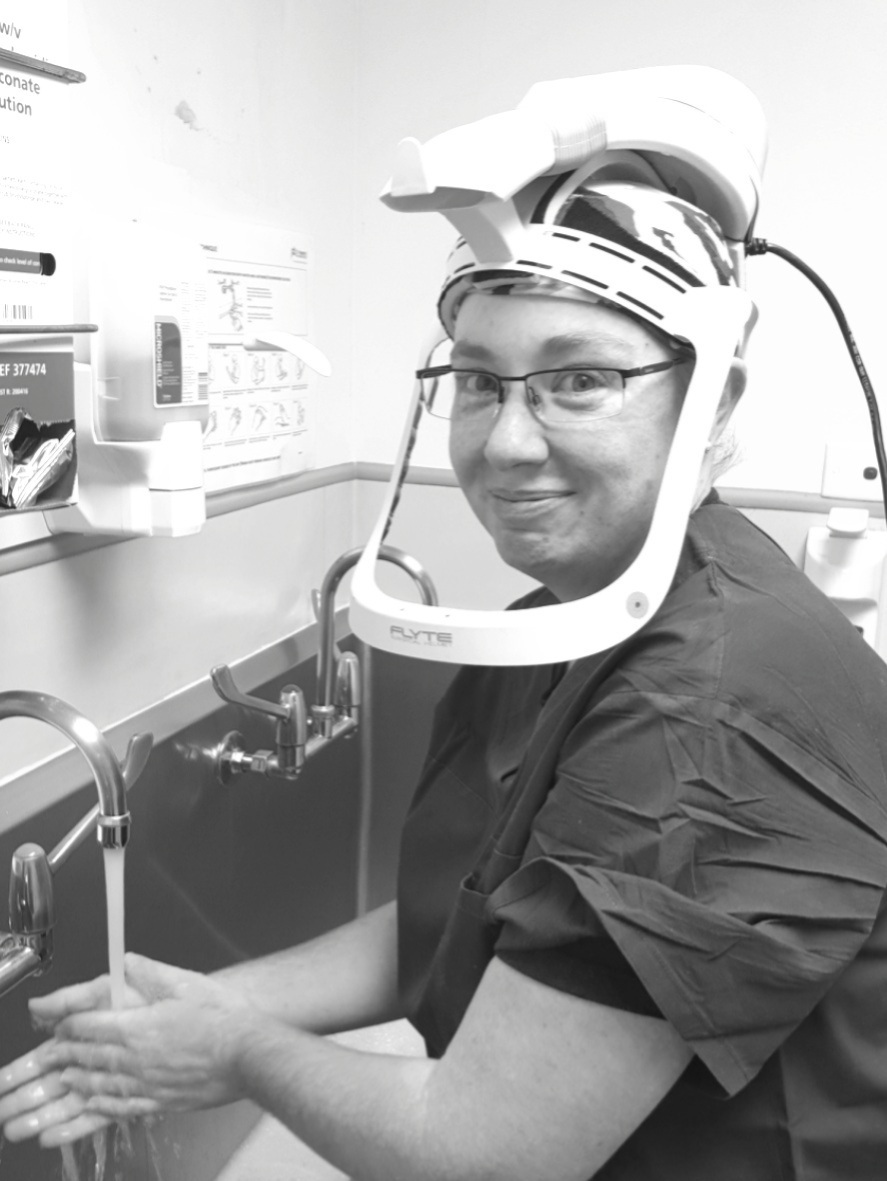 SHARON KERMECI
Nurse Practitioner. Pre-surgical care program coordinator.
Sharon is a senior operating theatre registered nurse with advanced qualification both as a peri-operative nurse surgical assistant (PNSA) and nurse practitioner (NP). Sharon coordinates the clinical aspects of the pre-surgical care program at Recovery Medical.
MELANIE PROPER
Nurse Practitioner (Pain Management)
Melanie is a Nurse Practitioner with 20 years of experience in acute and chronic pain management. Using a combination of education, practical management strategies, pharmacology and brain training Melanie can help you develop and reach your goals and improve quality of life. Melanie offers a comprehensive acute and chronic pain management service for all body regions and a variety of conditions. Her services can be used to complement other pre-surgery preparation strategies or rehabilitation efforts after your operation.
JO BATES
Medical Secretary
Our most recent administrative team member, Jo is able to advise and assist with your recovery process.
DR STEVEN COOK
Anaesthetic and Medical Advisor
Steve is an anaesthetist who works closely with surgeons across a wide variety of disciplines. He provides an advisory role to Recovery Medical and assists in developing services to optimise patient fitness prior to surgery.
A/PROF PATRICK WEINRAUCH
Director. Orthopaedic Surgeon
Recovery Medical was initially developed by Patrick to assist people undertaking operations under his own care. Consistently he observed that better results were more reliably obtained in those patients who were better prepared for surgery and in those who were provided with good quality post-surgical support services.